Welcome to The Tower District Commercial Spaces
The Tower District is located on the northwest corner of the intersection of 84th Street and Highway 370, a high-volume intersection that is located approximately one mile south of Downtown Papillion, in an area experiencing significant new development. This prime site contains rolling hills and the iconic, butterfly adorned Papillion Water Tower, a symbol of highpoint that can be seen for miles.
Availability & Pricing
Opportunities include office components, street level and free-standing retail, multi-family, senior living, residential
Covenants
Conditions, restrictions, easements and penalties.
Design Standards
Design, review and approval, and construction guidelines.
Commercial Leasing Guide
Download the Tower District commercial leasing guide.
Unique Destination
The goal of the Tower District is to create a development framework that will establish a charming, walkable urban neighborhood, "a city within a city," where people will want to live, work and play.
Key Highlights of the Tower District
Town square feel with a modern approach
Located in the fastest growing county in the State of Nebraska
Project has strong support from the City of Papillion and community leadership
Papillion. You're in great company.
Named to Money Magazine's Best Places to Live seven consecutive times
Voice of the People award winner for Built Environment
Business Week's #1 Best Place to Raise Kids
Livability.com's #1 Best Small Town in America
Business Week's #2 Best Affordable Suburb in the Country
Recognizable Businesses in Papillion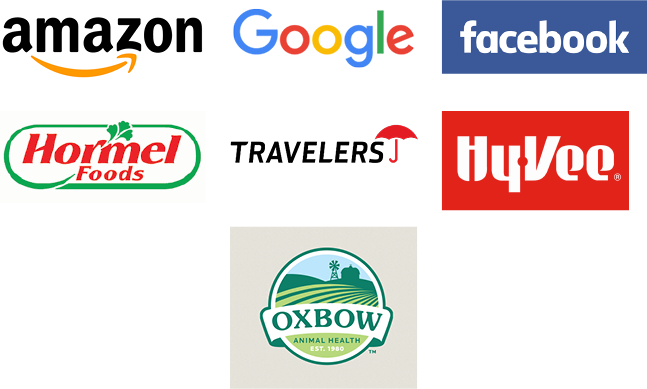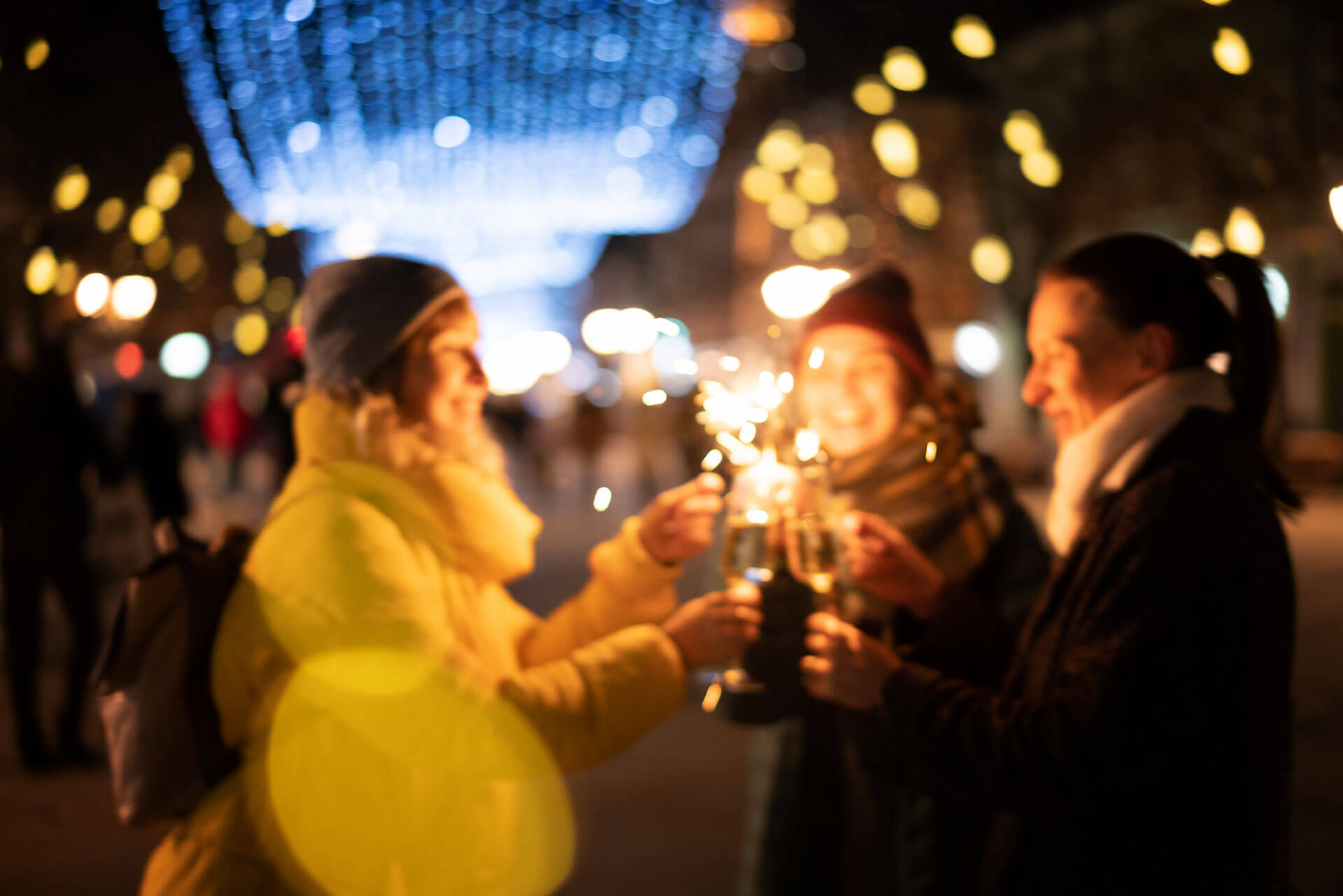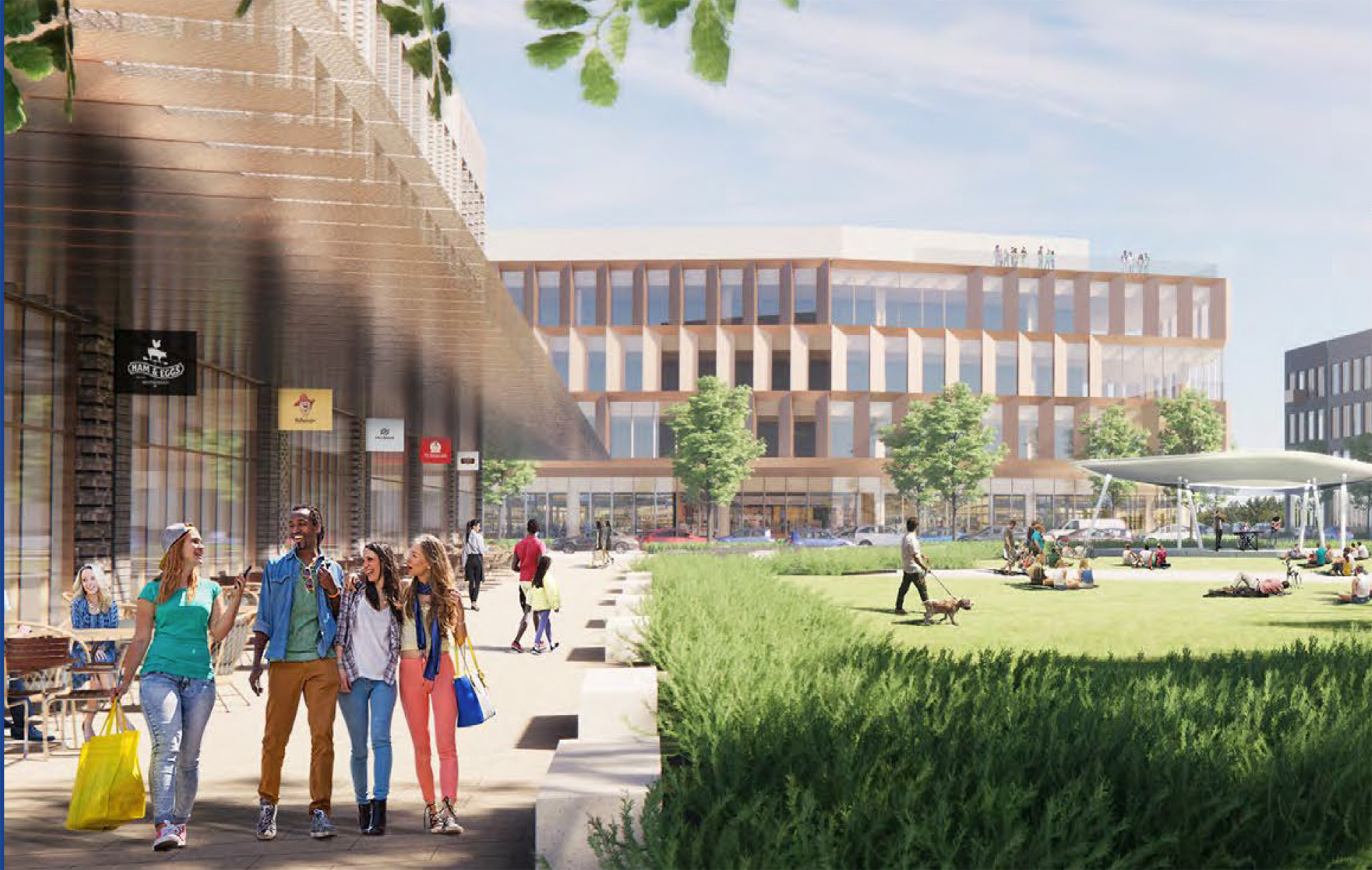 Ready to join
Tower District?
Complete the form below or call 402-345-5866 to join Tower District's charming mixed-use community!