Welcome to The Tower District Neighborhood
The Tower District established a goal of encouraging a variety of household types and income levels within the neighborhood, from millennials, young professionals, and families to empty nesters, retirees, and seniors. Residential options will range from apartments, "missing middle" typologies, and townhomes to cottage homes, village homes, and estate homes.
Residential Opportunities
Options range from apartments and townhomes to cottage homes, village homes and estate homes.
Covenants
Conditions, restrictions, easements and penalties.
Sales Plats with Lot Dimensions
Residential lot plats with detailed dimensions
Download Residential Guide
Download the residential purchasing guide.
Design Inspiration
The Tower District has been thoughtfully planned to be a charming, walkable urban neighborhood fitting for any age, race, income and use.
Connectability
Interconnected by a robust mobility network, the Tower District equally serves the needs of pedestrians, bicyclists, and vehicles. To complement the residential and commercial offerings, the neighborhood will be interspersed with a network of plazas, greenspace, parks, natural greenways, and trails, all designed to encourage outdoor activity within the neighborhood.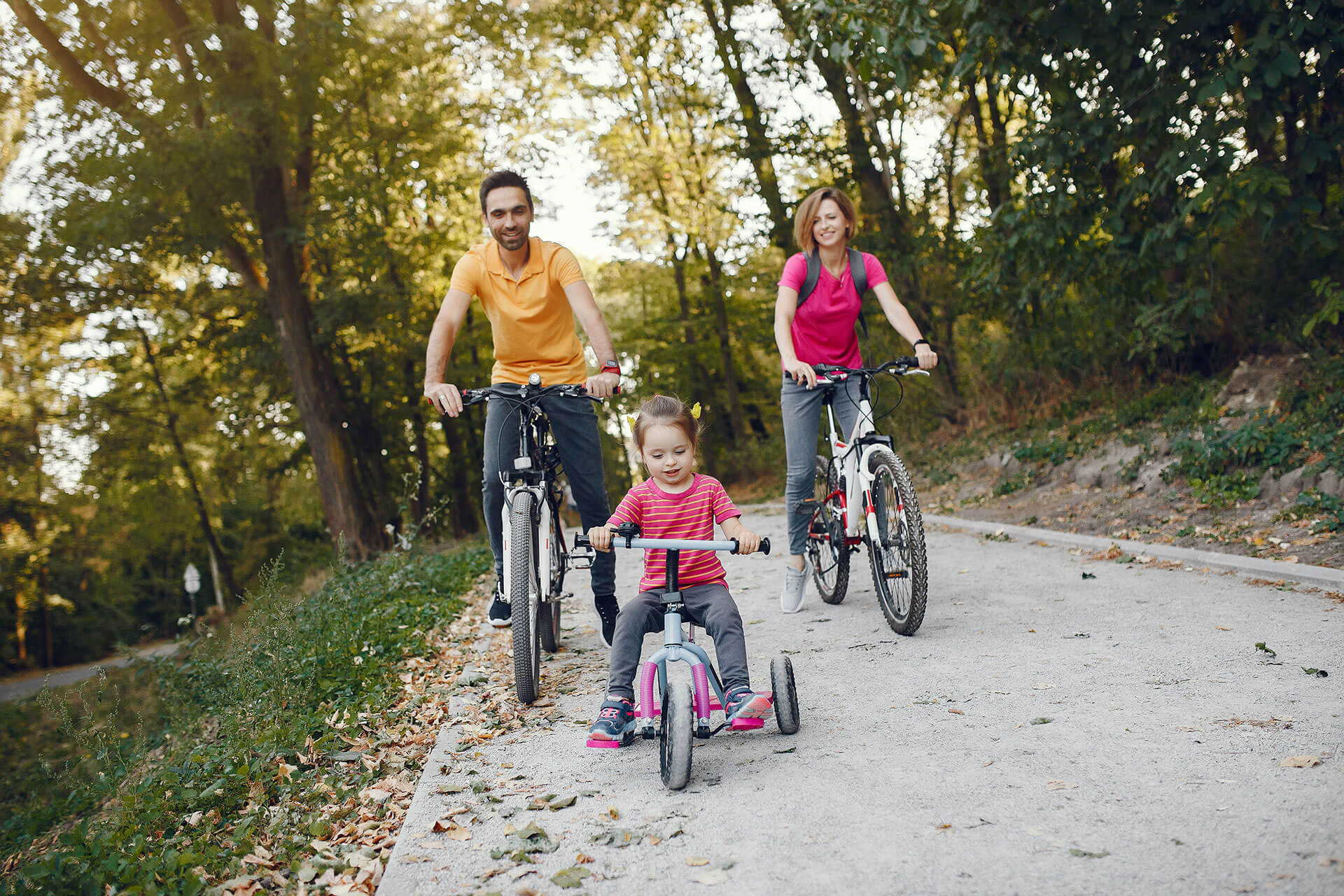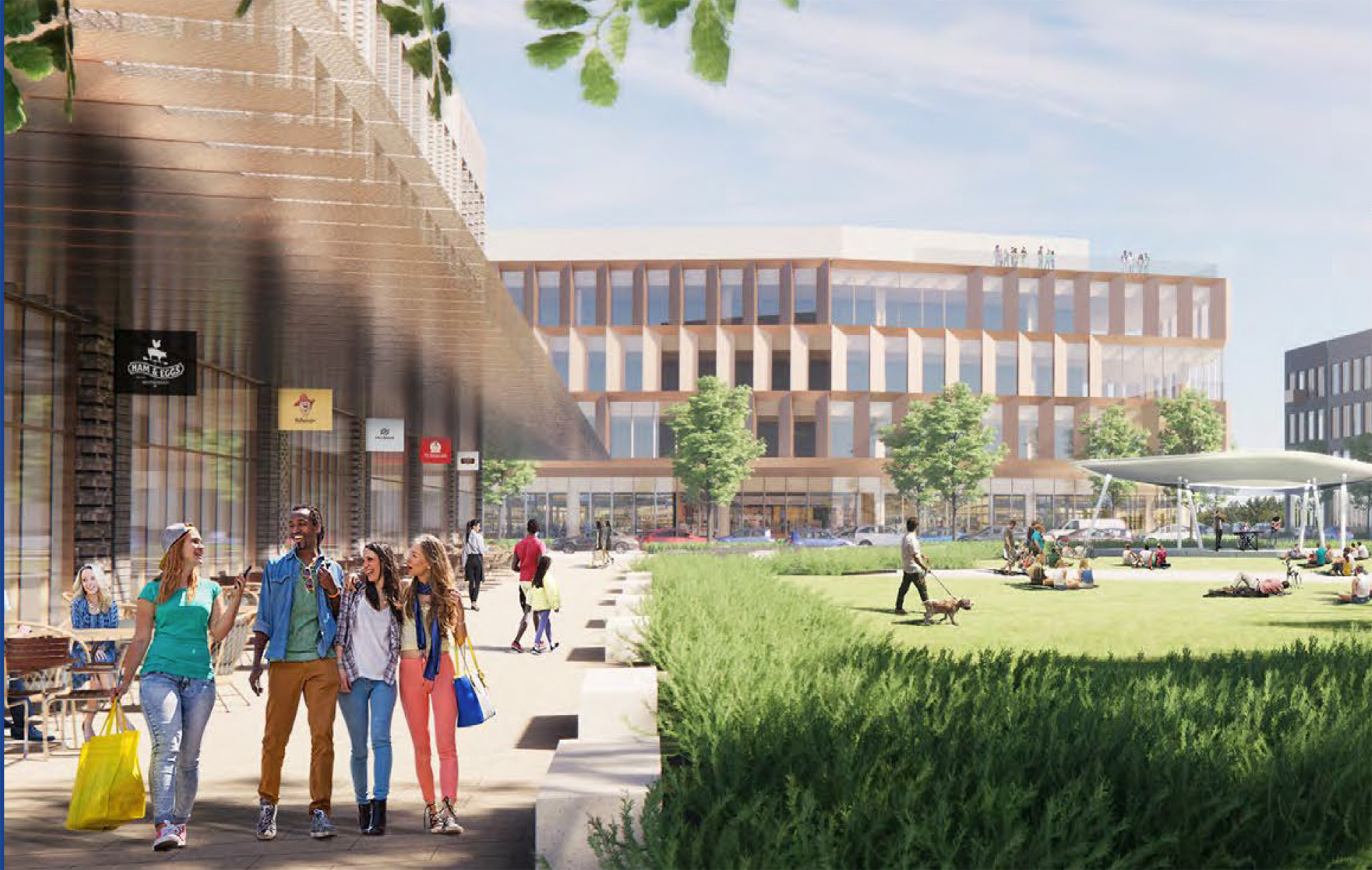 Ready to live in the Tower District?
Complete the form below or call 402-650-2609 to get started today!